We believe in open source and harnessing it for good causes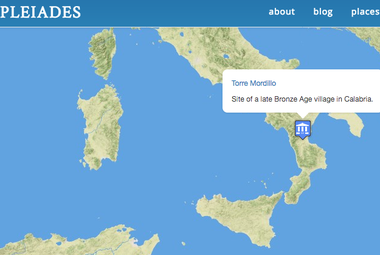 A gazetteer of ancient places that is free and open to the public - the most comprehensive geospatial dataset for antiquity available today. Its outstanding contributions to scholarship were recognized when it became the 2017 recipient of the Archaeological Institute of America's Award for Outstanding Work in Digital Archaeology.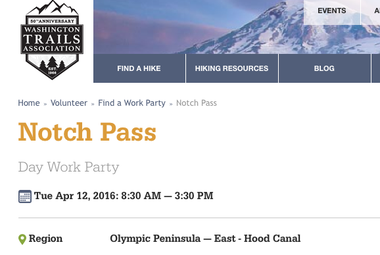 A complex web application allowing the Washington Trails Association to manage its volunteers doing trail maintenance, built on Salesforce.com and the Pyramid web framework. In 2016 WTA had 150,000 trail maintenance volunteer hours done by 4,700 volunteers on 240 trails across the state. That equals 624+ months or an astonishing $3.9 million dollars worth of labor donated to public lands.