Websites for Scholars
Specialized metadata, photographs, bibliographies, footnotes, long form content - and the challenge of making things easy to find and easy to use
We love knowledge and bringing a deep understanding of a specialized subject to a wider audience. Digging into the research and designing custom content types to capture all the details. Working with designers and usability experts to create clear and compelling web presentations of photographs, geographic data, footnotes and the bibliographic references that often come with scholarly web content. If large numbers of high resolution photographs make storage costs prohibitive we've created a CMS add-on to move them to S3 blob storage.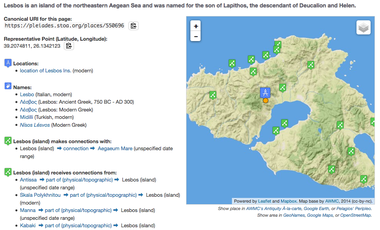 For example, we loved working on Pleiades, a gazetteer of ancient places and the most comprehensive geospatial dataset for antiquity available today. Pleiades has tens of thousands of scholar created places, names and connections with extensive, searchable metadata captured in custom content types. All content entries are supported by bibliographic references integrated with Zotero, a popular bibliography management system. We gave it a major upgrade and it won an award for "Outstanding Work in Digital Archaeology".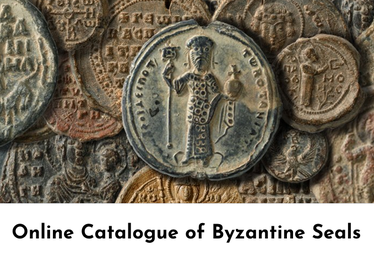 The Dumbarton Oaks website features a wide variety of scholarly content. For example, their collection of over 15,000 Byzantine Seals is available to scholars around the world  through a faceted search on the metadata and a custom view of individual seals that allows panning and zooming the high resolution images. And for a completely different example: the Bliss-Tyler Correspondence presents nearly a thousand transcribed  and searchable letters with annotations and footnotes.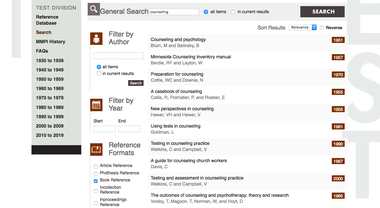 Bibliographies are important to scholarly work, and we love to find innovative and useful ways to display them. An example is the searchable collection of thousands of references about the psychology tests that the University of Minnesota Press publishes. It's another example of faceted search - a handy tool for scholarly projects involving content with lots of associated metadata.