Plone+Salesforce
We are experts at integrating Plone and Salesforce and can help you get the most out of both systems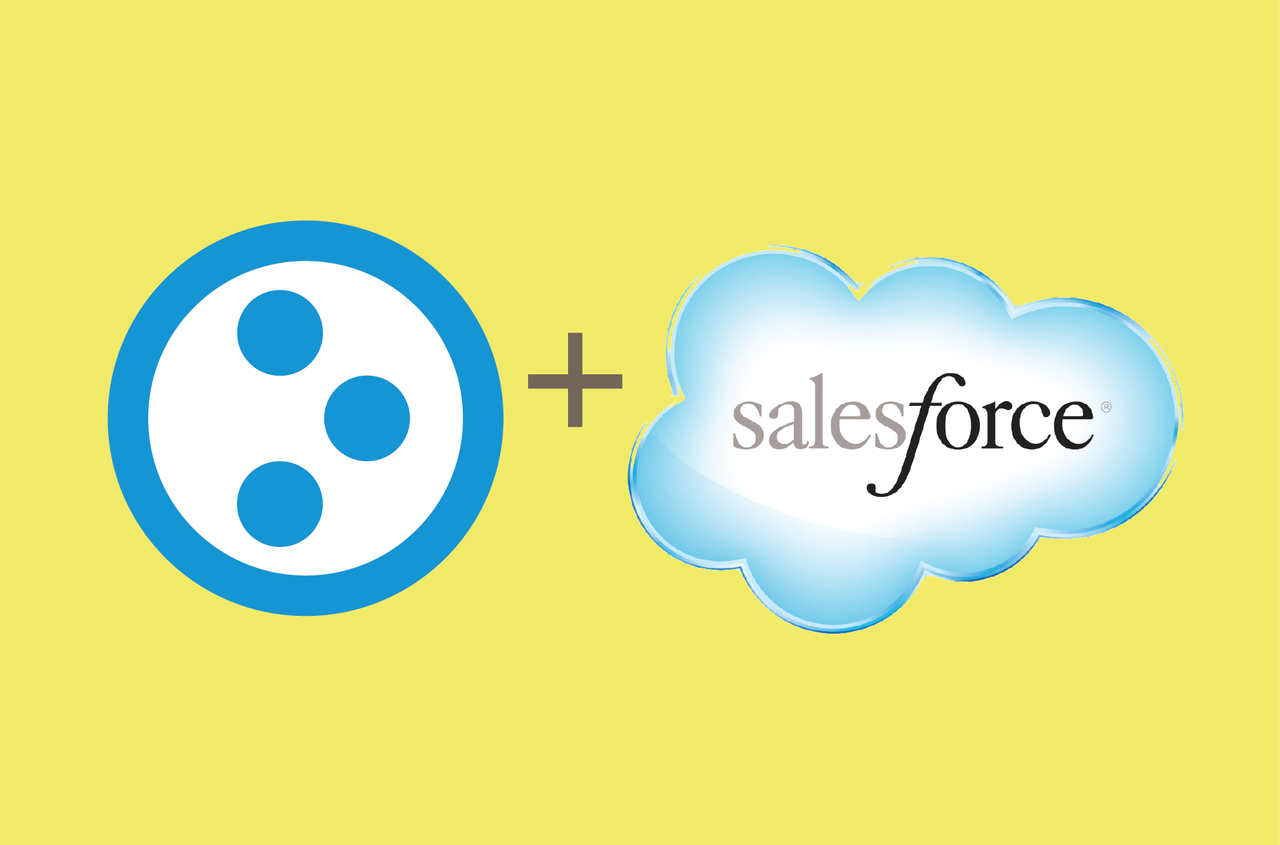 Integrating your CMS with your CRM creates a powerful combination. The leading CRM Salesforce.com is mature, feature-rich, highly customizable, and has excellent integration capabilities. Salesforce.com is a software-as-a-service solution, which can be a good choice for organizations with limited IT budgets. 
Combining Salesforce with Plone can provide non-profits with a cost effective online fundraising system. Plone add-ons are available for:
Taking one time and recurring online donations
Integrating with Salesforce.com campaigns, including campaign timelines and goals
Personal fundraising - allowing users to create their own personal campaign pages
Web-to-lead forms that submit information from a Plone form into Salesforce.com
Social integration via Janrain, a social login and sharing service
Unified authentication - logging into Plone with account information from Salesforce.com
Paypal integration - add a new lead to Salesforce.com when a new Paypal payment is made
Making RSVP-able events in your Plone site with data saved directly to Salesforce.com campaigns
Dynamic display of Salesforce.com data in Plone
These are just some of the possibilities. For more ideas, read our Salesforce+Open Source page.
Read More