Automated Cloud Deployments
Let us choose the cloud platform that makes the most sense for you and create a repeatable deployment that is easy to manage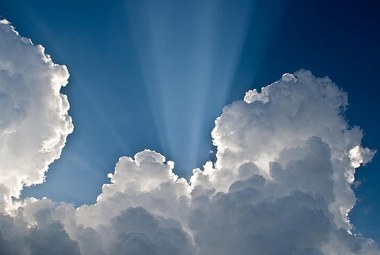 Jazkarta creates robust, best practice, automated cloud deployments of our clients' websites. Cloud hosting has the advantage of
Flexibility - server resources can be resized as needed
Availability - minimize downtime by distributing server resources
Affordability - minimize cost by only paying for what you use
We are agnostic with respect to cloud hosting platforms - we choose what makes the most sense for each client and we don't resell or profit from our clients' hosting contracts. We have experience with many cloud technologies, dating back to 2008 when we moved our website to Amazon's cloud computing infrastructure. In the years since, we have worked with many cloud platforms, including  Rackspace, Linode,  Digital Ocean, Google App Engine and  of course Amazon's Elastic Compute Cloud (EC2).
Benefits
No matter the platform, there are many benefits to hosting your site in the cloud:
Seamless disaster recovery with repeatable deployments
Easily create and destroy isolated testing servers that are cloned from production
Pay-for-what-you-use metered pricing
Launch new clients during peak periods and shut them down when no longer needed
Jazkarta can help you deploy your application or website to the cloud as part of a consulting engagement or support plan. For Django web applications our clients often prefer the simplicity of Heroku, with its easy deployment of Python relational database applications. For deployments of large, complex, or high availability websites our clients are often best served by Amazon's Opsworks application management service, which offers greater flexibility and control. 
Read More